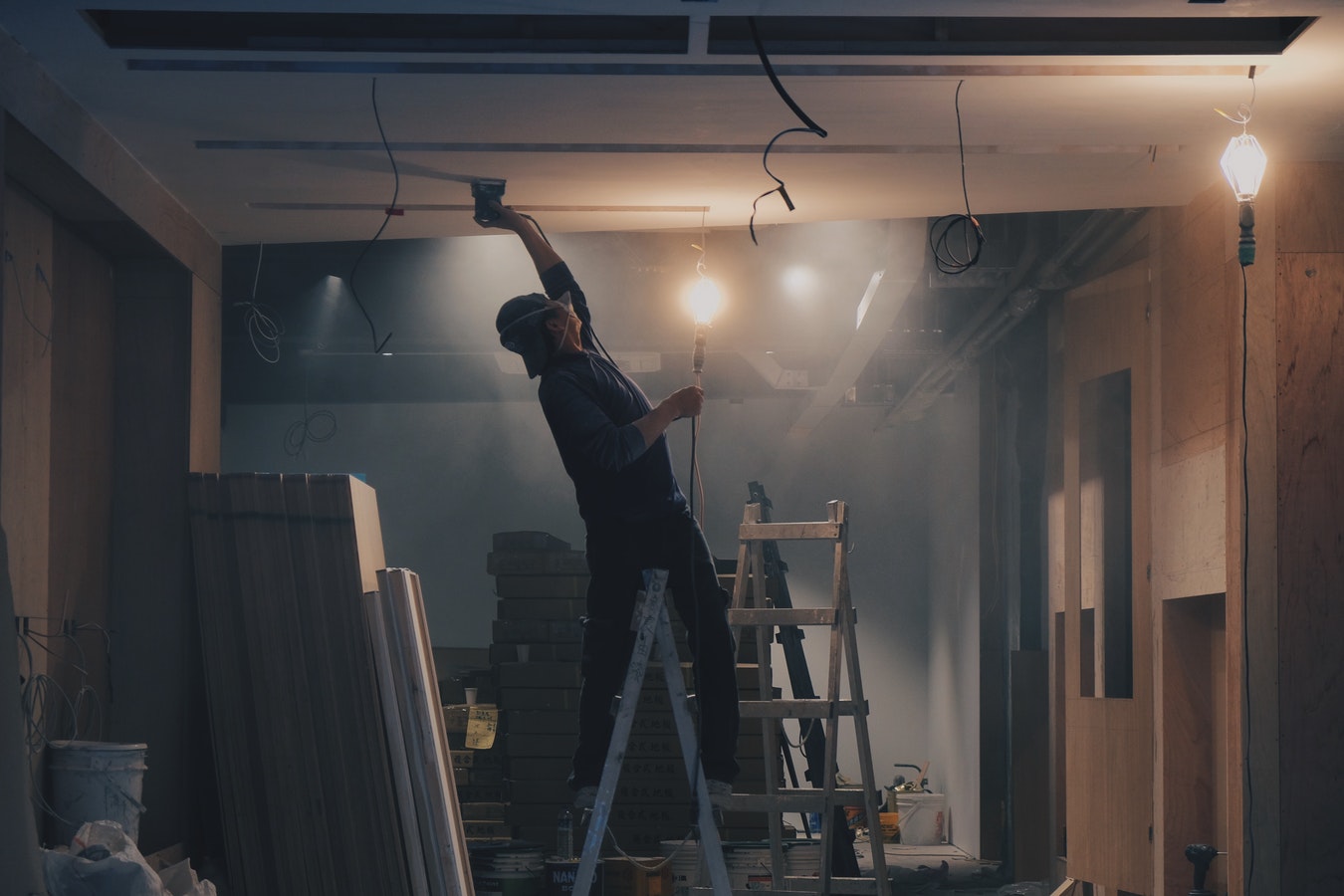 We are asked, on the regular, which home renovations yield the best return. While our initial response is to make upgrades that will enrich your life while you live there, we then share our Top 5 list – hoping a bit of overlap occurs in there somewhere:
Kitchen
Often considered the "heart" of the home, the kitchen is the most gathered-in space. It's where heirloom recipes are passed down and newly-minted, and where the simple-but-significant family meals take place. And who hasn't hosted a party where, at some point, all the guests have migrated around the center island and lined the countertop periphery? A kitchen that is open, bright, clean, and super-functional fosters and enhances the round-the-clock experiences that occur there… and somehow makes everything taste better, too.
Master bath
Is it extreme to assert that the design of this room can make or break a marriage? Perhaps. But the degree to which two people are – or are not – feeling space-invaded amid the personal processes taking place therein certainly has daily impact. Optimal placement (and spacing) of water features, lovely but low-maintenance stones and tiles, arrangement of glass and mirrors, and availability of storage all play a role in friendly cohabitation.
Outdoor living areas
When you live in a place where al fresco anything is feasible year-round, those outdoor spaces are not discretional – they're downright necessary. Charming front porches with swings and rockers, screened back porches with room for dining, finished patios with grill stations and firepits, and fenced yards with greenspace for lounging (or cornhole) become some of the most-loved areas of a home, even as they are technically outside it.
Room additions
Charlestonians get visitors. You can't live in the #1 city in the U.S. and not expect a regular rotation of company. So expanding square footage to gain a bonus room – or putting the F in FROG – can make this phenomenon much more enjoyable. Such flexible space has the potential to transition from everyday rec room to temporary in-law suite with simple modifications. (Of course, if that temporary becomes permanent, that extra room becomes a god-send.)
Hardwood floors
Flooring is a huge component of a home's first impression. Beautiful hardwoods earn their rightful praise, and also have a way of distracting from upgrades-in-waiting. You literally can't live in a home without walking on – and constantly visually regarding – its floors. Placing bare feet on stunning smooth planks can add subconscious joy to each day… not to mention how such floors enhance the five-second rule.