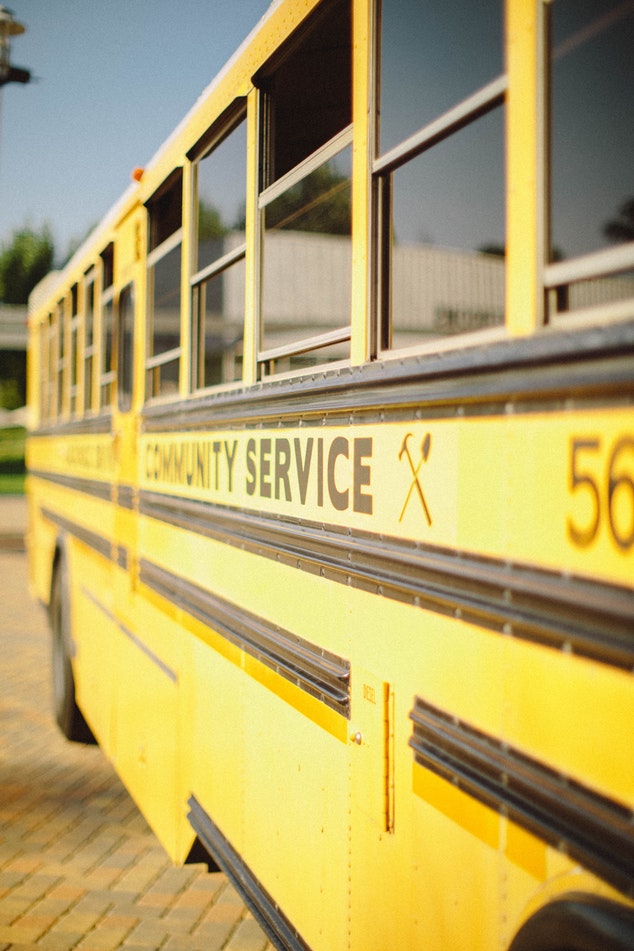 It's a mutual kind of love. How can we tell? Well, the annual sold-out back-to-back shows, for starters. The band rolls up every August, and the fans fill every seat. Just days removed from this year's shows on Daniel Island, locals are still basking in the glow.
But now there's data as further proof of this special bond.
According to tracking by Amazon Music, the Palmetto State ranks as one of the most loyal states to its homegrown artists, with its devotion to one native son (and his crew) appearing to top all others. Four of five country songs streamed by South Carolinians on the platform belong to Hootie and the Blowfish front man Darius Rucker.
And though it is a love given unconditionally, it is one that has been earned – and is returned – in spades.
Since 2003, the band has returned to its local roots for one long weekend in August to celebrate a "Homegrown Weekend" with a double-header show at Volvo Car Stadium on Daniel Island. But that's just the air kiss. The bear hug comes in the form of a gift to the children of Charleston: a massive donation of school supplies and a day-long "Homegrown Roundup" event to start 1,000 local students off on the right note, with back-to-school haircuts, dental cleanings, and eye exams. Hootie and the Blowfish mingle with the kids, high-fiving and posing for pictures… and most likely reminiscing about their own school days (many of Rucker's were spent at CCSD).
The Roundup is sandwiched between the Friday and Saturday night concerts. This year, the show sets featured a mock-up of Charleston's iconic Rainbow Row, yet another nod to the band's fondness for home base. Under the lights of the tennis stadium, Hootie and the Blowfish sang their greatest hits to their favorite audience for a 16th year. We know how lucky we are to call Rucker "ours" – we love him, and he loves us right back.