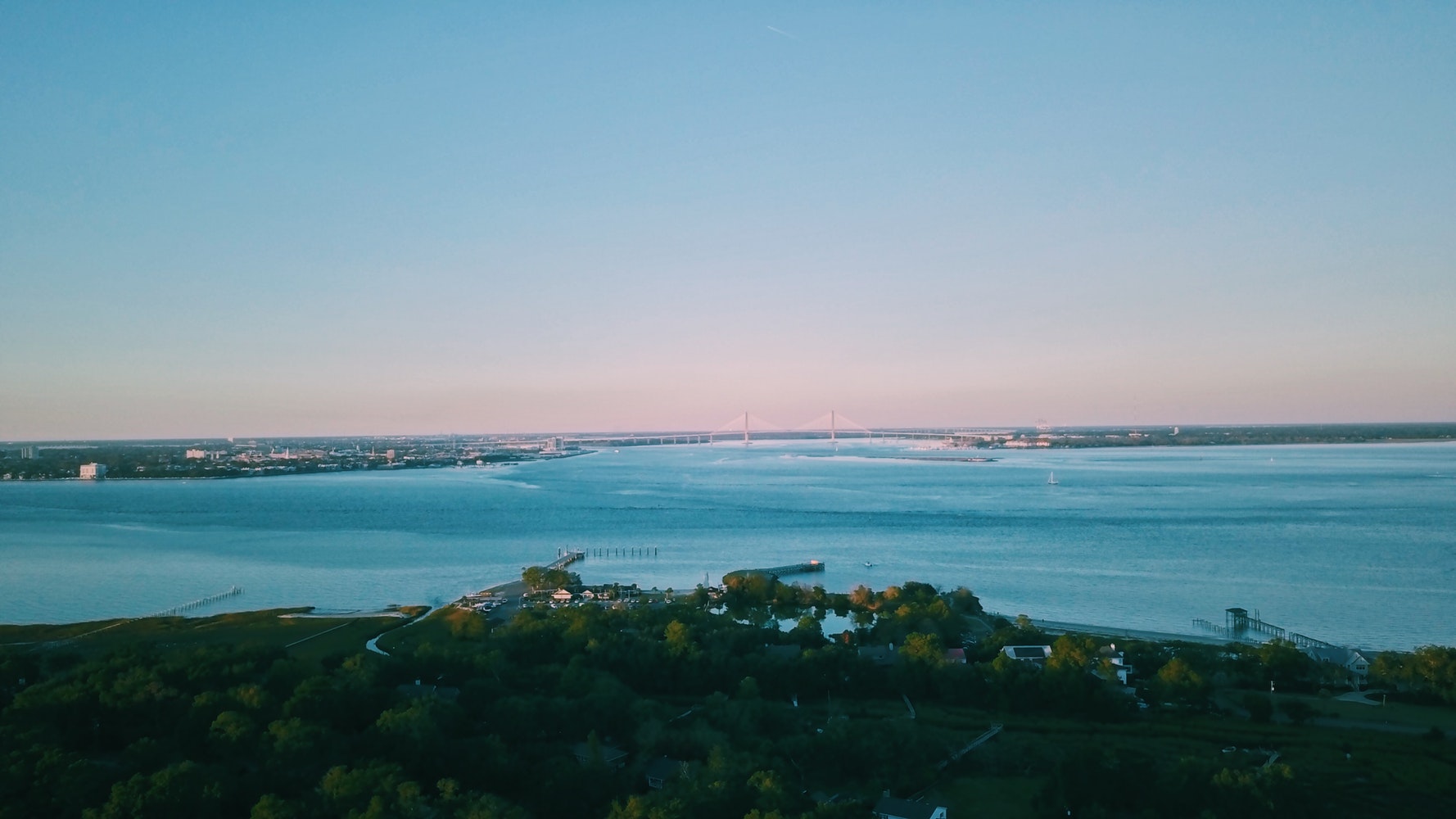 Superlatives are funny things. They suggest that the entire population of a thing has been observed, experienced, or otherwise vetted by a cadre of judges best suited to render a ranking. Consider this in practice. Does each member of the authoritative panel attend every U.S. college? Or lay eyes on every beautiful person on the planet? Or sink their teeth into every burger crafted? (We're up to that last task, if anyone's asking.)
Now, we understand that these "best of" lists are curated by categories and characteristics, rather than steeped in science. And even science deals in sample sets. So, we don't inherently find fault with the approach Travel + Leisure takes in producing its annual list of World's Best Awards. In asking its readers to opine on cities visited across the attributes of sights/landmarks, arts/culture, restaurants/food, people/friendliness, shopping, and value, it seems a reasonable leaderboard could take shape. And we certainly can't argue with the U.S. city they've put on top for 2018 (and a 6thconsecutive year): our fair Charleston.
But what we love most about the Holy City may not line up perfectly with visitors' memories of shrimp and grits, King Street shopping, plantation tours and, of course, the ubiquitous "hey, y'all!" Those of us who've maintained or dropped roots here hold Charleston in high esteem for some perhaps more unexpected charms, quirks, and downright oddities. Some examples:
The utterly indescribable, but unmistakably pungent, smell of Lowcountry pluff mud… especially at low tide.
Walking over centuries-old cobblestones, under moss-draped oaks and, yes, among (mostly) inconspicuous ghosts.
A network of bridges and isthmi, without which we couldn't navigate a city hugged by rivers, inlets, creeks, and marshland.
Blessing a fleet of shrimp boats, releasing rehabbed sea turtles, and celebrating piles of gnarly-looking oysters.
One end of the peninsula dotingly preserving 350 years of history, while the other end booms with start-up innovation – and nothing seems out of place.
We could go on and on. Superlatives are fun; we just don't know that they're always airtight. Is Charleston the Top U.S. City? Of course… just maybe not for the reasons the traveler thinks.