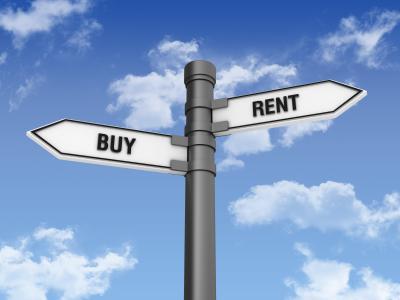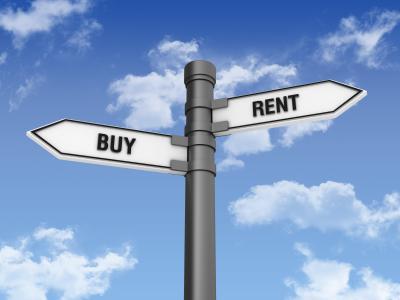 The path to prosperity is not paved with rent checks – at least not for the ones writing them. But with home ownership under 64%, a near half-century low, it appears there are more and more Americans doing just that… and many not by choice.
While existing homeowners are enjoying the dip in monthly payments brought about by historically low mortgage rates, renters are getting squeezed with higher costs resulting from increasing demand as subjects of foreclosure and an influx of new college graduates seek housing.
And just as the number of rentals available fails to keep up with demand, those renters who aspire to buy find themselves so "cost-burdened" by their monthly payments that they are ill-positioned to afford today's rising home prices.
Contrasting this with the lowered household costs and growing equity homeowners are experiencing, it is easy to see how the wealth gap is widening between those who own and those who rent.
Though less pronounced in areas where the real estate boom and bust was less dramatic on the rate of homeownership, such as the Midwest, this disparity is undeniably conspicuous in cities where jobs are abundant and in smaller suburbs. One of those regions? Charleston metro.
Home prices in areas such as Mount Pleasant, Daniel Island, and even the downtown peninsula have more than rebounded – they have soared – since 2012, and relocating homeowners have the luxury of selling high… or renting high. Either way, their gain is another's pain, as those entering the market compromise on their starter home or pony up a startling monthly rent payment.
According to the Mortgage Bankers Association, Americans have refinanced $9.4 trillion of mortgage debt following the bubble burst. The changing economics of homeownership is something many renters want in on – but with rent so crazy high, the trick is saving enough money to ditch the landlord.